Get Your Vehicle Value!
What is your Vehicle worth? We can help you find out.
There has never been a better time to trade in your RV, the market is HOT and inventory is low. Trading is simple! Give us some basic information about your trade, our experts will appraise it, and when the time comes, we will take care of the paperwork, payoff, and titling! Fill out the form provided to get a head start on your trade or give us a call at (616) 534-9641 today!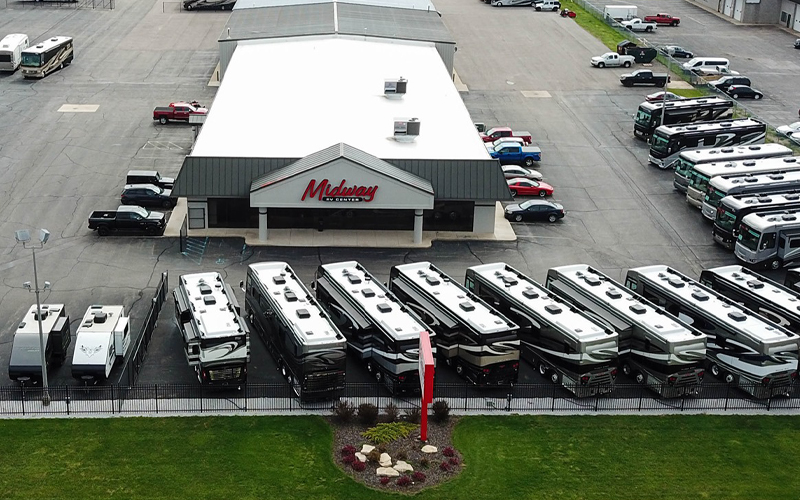 Get Trade Value